Example - 3Dedrats Event
View these videos to understand and share the enthusiasm of young artists about their works in 3D virtual spaces - (3d videos must be viewd when using anaglyph glasses, see 3D#1 &amp 3D#2)
A full-day broadband trial in November 2011 included a concurrent, synchronous three-way real-time HD video link, shared by more than sixty concurrent users in Sydney, Armidale and several NBN Co locations.
Our team have proven expertise in creating robust, sophisticated technology solutions both for on-line use and for exhibition. The integration of visual arts and and technology is our primary area of expertise.
We have a proven record for delivery on budget and on time.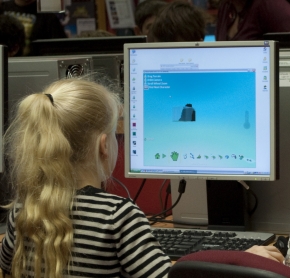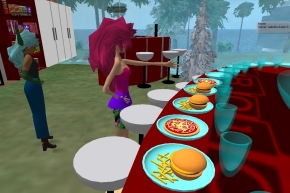 Our team have developed remote sensing technology solutions that provide positive feedback, resulting in a highly interactive visitor experiences.